Timely, Affordable and
High Quality

Print Solutions
SV Color Graphics is a full service printing and graphics company that specializes in providing professional printing services to various corporate and commercial clients. Staying at the forefront of technical advancements in the printing industry means that we will always be able to deliver you the highest quality products on the market. Our experience and expertise in the digital space makes us stand out. We know our hardware and software well and always keep up with times by investing in technology and upgrading ourselves.
Backed by our process, people and technology, We offer a full stack printing platform ensuring that no one has a bad printing experience ever.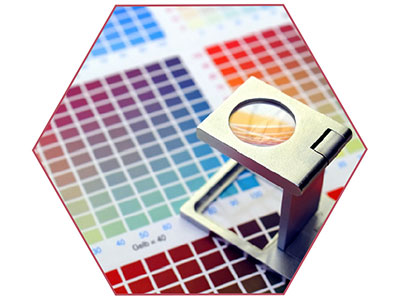 Quality
We understand that printing is an art with the right use of science. We have an in house team of creative people who thrive to achieve the best possible printing results.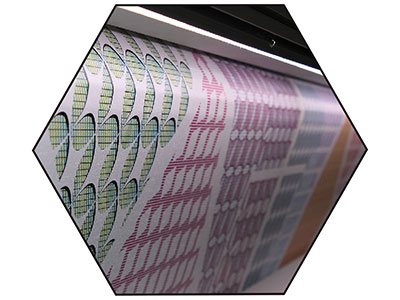 Visuals
We design and produce unique, custom, high resolution, and high quality print for our clientele. We meet the highest standards and with strict deadlines.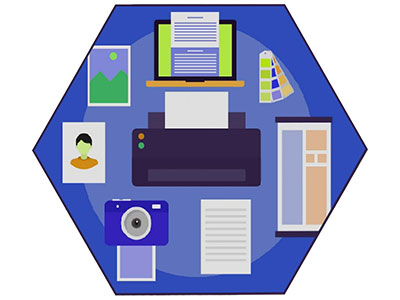 Strength
Our strength lies in the end to end service that we deliver with minimum turnaround time. We provide D to D service Design, Print, finish and Deliver.
People are loving SV Color Graphics and we thrive off their feedback.
"I am grateful that I met your team and took their suggestion for my printing needs, if it wasn't for your team I would have struggled to find the right material, design, for my office."
"We came to you for our wedding cards at the last moment, but you ensured that the our work was executed in time with your excellent operations"
"You customize according to my college projects and deliver better than what is promised."
"You are always quick and effective when we look for support, even at the nTH hour"
"We have been associated with S.V Color Graphics for more than a decade now, we have had unmatched service and a great products line and design assistance to pick up from."
"My clients do not have to go to different vendors for our interior and exterior printing needs, you are one stop destination and you make our job easy, with your assistance."
Over the years we have served many organizations, both government and non-government, corporate houses, design-houses educational institutions and many more.